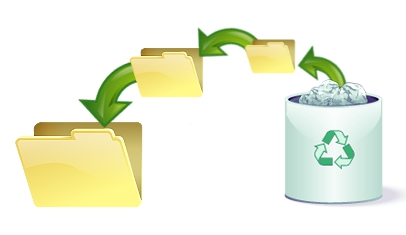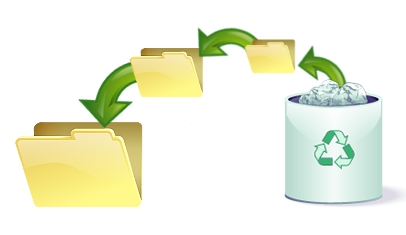 We've had quite the influx of companies and individuals needing data recovery this week, ranging from non-booting USBs to PC and laptop hard-drive recovery.
Data recovery must always be treated in a highly professional manner, as handling personal and company data has to be treated with due diligence and professionalism, and skill and dedication is required in recovering what data you can.
One thing that we found out to be the case with a couple of our clients, was that they were using external backup devices as their only backup device. This is all well and good, except for when your only copy of data is on the external drive in the event that it stops working. Luckily they phoned us first before trying various other means, and we were successful in recovering nearly all of their lost data.
As always with lost data the most important step to do with lost data is turn off and leave the device and get a specialist like ourselves in, as the commonly used option of unplugging and re-plugging the device can do further damage, as can turning them on and off.
If you believe that you've lost data or photos and need them back, please call us on 0845 6027345 or email: Getdataback@centralitsystems.com