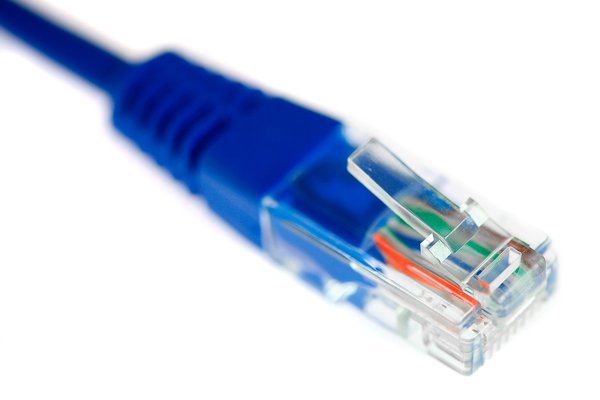 Central IT Systems is celebrating following the successful completion of a complex cabling job.
Working out of hours to keep downtime to a minimum, our engineering team has spent the last few weeks conducting major infrastructure expansion for one of our most successful clients. Expanding a company's network is often the key to expanding the business as a whole, and here we see Central IT Systems stepping up to provide the ongoing business and technical support necessary to make such projects a success.
Satisfied with a job well done, our engineering team is now looking ahead to future systems development and expansion. When it comes to developing your business, Central IT Systems are with you every step of the way – always ready to find and implement IT solutions for any business need.