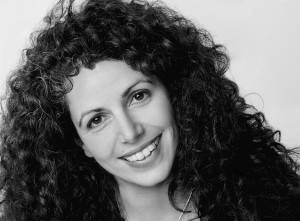 Central IT Systems are pleased to welcome Lisa Winstanley who is working with us on sales & marketing.
Lisa has extensive sales & marketing experience from her work in the energy industry and accountancy firm Ernst & Young.
Lisa is developing Central IT Systems' marketing strategy, working on our web presence as well as sales and prospect development, with an emphasis on social network marketing.
web & social media from Central IT Systems – sales & marketing support for our customers
She will also provide assistance to our customers in their own web and social media developments. We offer monthly fee-based agreements to supply regular dynamic content to their websites including links to appropriate social networks including Linked-In and facebook.
Contact us to find out more on 0845 602 7345
View LISA WINSTANLEY's profile