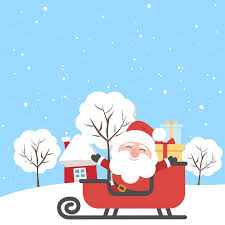 Merry Christmas from Central IT Systems
With festive cheer everyone at Central IT Systems wishes you a lovely Christmas and hope its time well spent with friends and family!
With every Christmas comes new technologies from smarter Laptops and PC's to Smart Phones, VR headsets and more. If you need some friendly helpful advise over the holidays give us a call on 0121 314 4696 and were more than happy to help either over the phone or in person with any questions you may have to help you over the holidays.
As parents ourselves we know how difficult a task is setting up mobile phones and tablets with parental settings and monitoring but with us we'll take that hassle away and help guiide you and help you understand how you can keep your child safe over the holidays!