Currently more and more of us are working from home than ever before, so it is more important than ever to understand the options for setting up group meetings to share work, discuss day-to-day problems, and to be secure outside of the usual office setting.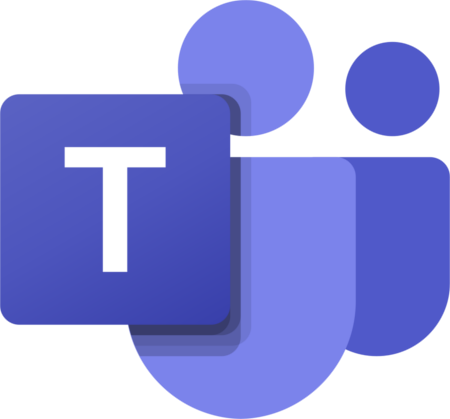 Office 365 – Microsoft Teams
Many people will already be familiar with some form of video chat, such as: Facebook Messenger, WhatsApp or Skype, but for the business side of things people are less confident in knowing which platform will be most effective for their needs.
This is where Microsoft Teams sets itself apart. For those unfamiliar with the application it provides the same facility of partaking in group video meetings as other platforms, but with the added flexibility of group file sharing, in which users can actively share and even edit work within the application itself, with a vast scope of possibility for feedback on a given project. It also has a extremely useful screen sharing option, where specific relevant applications can be shared user-to-user, or in a group, rather than the entire user's PC, and this also allows for an array of customisable security and options, as well as monitoring for those on the admin side of things. Not only that but Microsoft Teams can be launched through your internet browser, smart phone & tablet, as well as through the Mac OS & Linux operating systems, making it an easily accessible and versatile platform for users working from home.
Especially with the Covid 19 lockdown, Microsoft Teams has established itself as an integral tool to keep productive work and communication going during an unprecedented set of circumstances.
If you or your business require any help or more information about setting up Microsoft Teams or with any other business needs, then please contact us with any questions that you might have.