Down, dow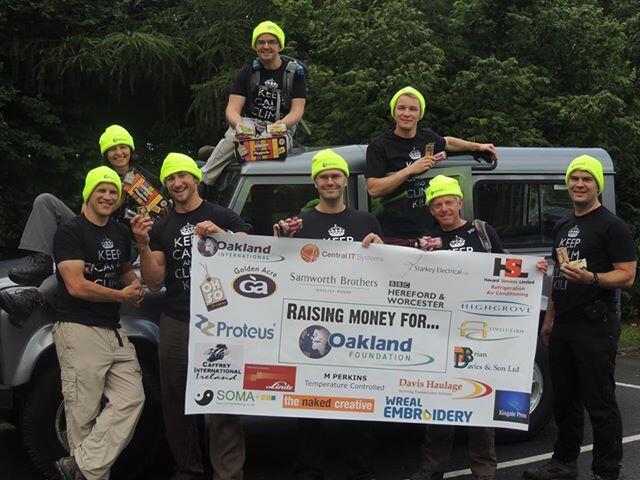 n and more down towards what was our starting point, which is now our end. Descending Kilimanjaro you can appreciate the beauty that surrounds us, the beautiful rainforest and the African plateau. Slowly coming back to vegetation and headache free at last our journey is coming to its end, but what a trip it has been.
That's when we see our end, the Marangu Gate, the end of our excursion. It's quite hard to comprehend the feelings you get when you get to the end, joy, relief and sadness are a few.
So off we go, to catch our vehicle back to Arusha and to our hotel Karama Lodge. Everyone can't wait to have a warm shower and get some rest after all we've done. Dean especially, is already on the hunt for some sweets, it's quite impressive as he's lasted these 2 days without a single one and has described it to being a similar feeling to the climb itself.
Well, we're all pretty tired and are off to have a well-earned rest.
We'd like to thank all of those who have donated to the Oakland foundation which funds local initiatives to help disadvantaged under-16s in local areas.
If you'd still like to pledge, please contact Charity@centralitsystems.com, and we will collect pledges upon our return.