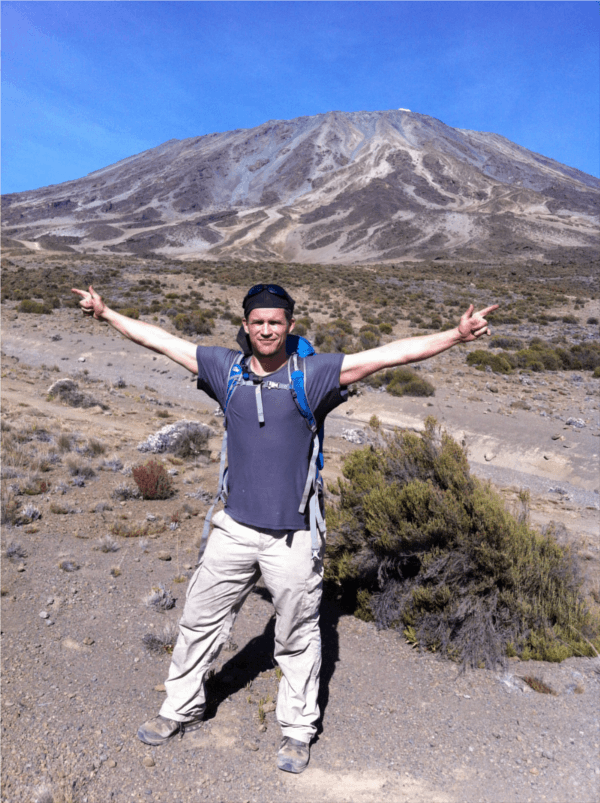 Friends, Customers and Acquaintances
Firstly, I'd like to say thank you for all of your support with your charity pledges and kind wishes. (We are well over the £10,000 milestone). If you would still like to pledge support, please email: charity@centralitsystems.com – our cause is a foundation which helps children living in poverty in some of our poorest local areas.
We all achieved and reached our goal, reaching the summit of Kilimanjaro. Seven out of the nine of us, (Myself, Dean, Cory, Patrick, Edith, Keith and Danny) went above and beyond, and made it all the way to the highest peak at Uhuru Peak 5895m.
It was the hardest thing that I have ever done.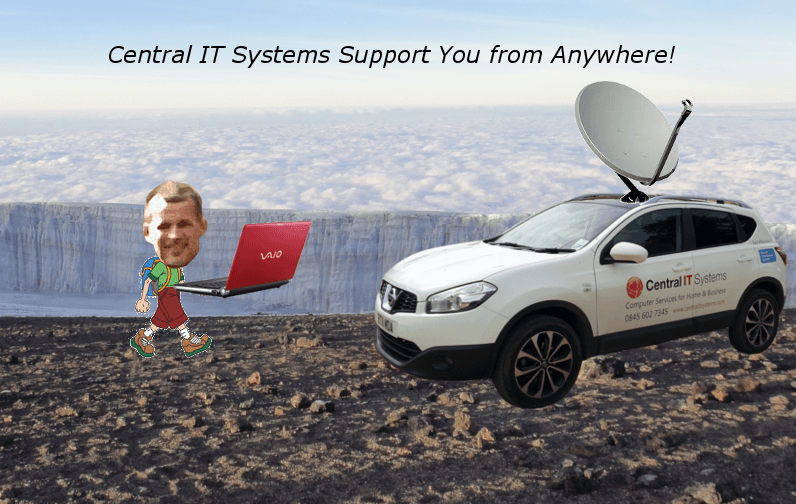 The trip included over 40 hours of flights and transfers, camping in sub-zero temperatures, walking in sweltering sunshine; combined with headaches and sickness from the altitude, it was a giant test of physical and mental endurance. Returning back to the UK was quite a different task to overcome, as exhaustion kicked in, requiring a ton of rest and the volcanic dust, which covered everything, seems to have stayed within my chest causing constant coughing. One of our members (Stuart Starkey) had to go to hospital and had various tests done to him but after a while he was thankfully given the all clear.
We enjoyed the company of our porters and guides, who seemed to constantly beam with happiness even in the harshest conditions, and we had all developed closed bonds with them and the other groups on the same track.
Some fantastic scenery was to be seen, with the massive Furtwangler Glacier on the very top, overlooking clouds and forests.
Thanks to Stuart for doing a great job with the blog, a real effort into making it funny, although I am a little upset that my little graphic of me carrying a laptop all the way up to the top wasn't used.
Please see – www.centralitsystems.com.
So what's next?
Our website will soon get back to some normality with blogs containing IT related articles, although I will state unfortunately, that one of our group is determined to climb the highest mountain in every continent (bar Asia thankfully). Who knows what I'll do next!