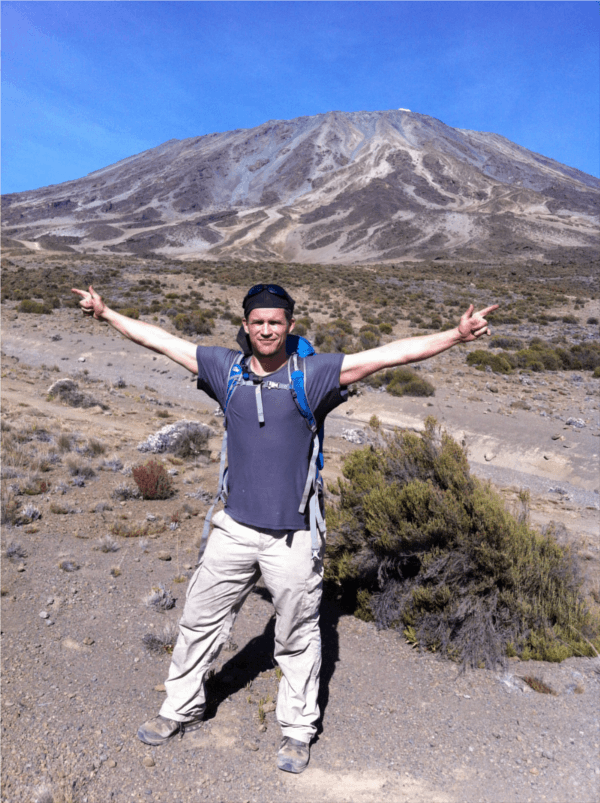 Charity endeavour up Kilimanjaro!
Our own Christian Shuker went up Mount Kilimanjaro in aid of the Oakland Foundation, which reached its goal of raising over £10,000 for children living in poverty in some of our poorest local areas.
We all achieved our goal of reaching the summit of Kilimanjaro. Seven out of the nine of us, (Myself, Dean, Cory, Patrick, Edith, Keith and Danny) went above and beyond, and made it all the way to the highest peak at Uhuru Peak 5895m.
To read more, please go to Central IT Systems Mount Kilimanjaro Trip