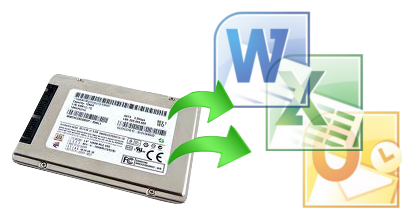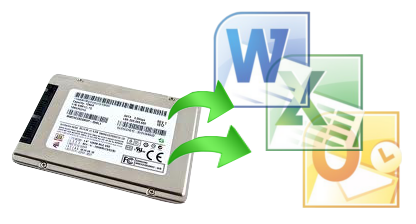 Halesowen – Sedgley – Data Recovery Success!
Over the past week or so Central IT Systems has seen an influx in home & business users needing data recovery: from dropped laptops, water damage, surge/power failure, and even corrupt data.
One customer required data recovery for a old IDE hard drive which was from an old accountancy software system, and after going through our recovery process we were able to recover all of the backup ZIP files. After contacting the customer about our success in restoring the lost files, we wanted to give them 100% satisfaction, and requested the old accountancy software so we could further test what we had recovered. When testing and using their accountancy software it became clear to us that some of the backup files were sadly corrupt, but never the less we wanted to give our customer 100% satisfaction so went down the avenue of recovering a old 2000 Access database. After our engineers ran their extensive diagnostics on the database, we were able to access all of the old data, and from there move across the old data to the new one.
We don't just recover from Windows operating systems, we also recover data from MAC and Linux systems – if you need data recovery come to Central IT Systems.